In a March 2022 update from Microsoft, the commercial pricing of Microsoft 365 and some Office 365 licences are set to increase. So, what has encouraged the price increase? And what exactly does it mean for your business who uses the popular service? Discover more in today's blog post.

If you would like to fully explore the capabilities you have with a Microsoft 365 subscription please do not hesitate to schedule a call with our IT department on our Microsoft 365 services.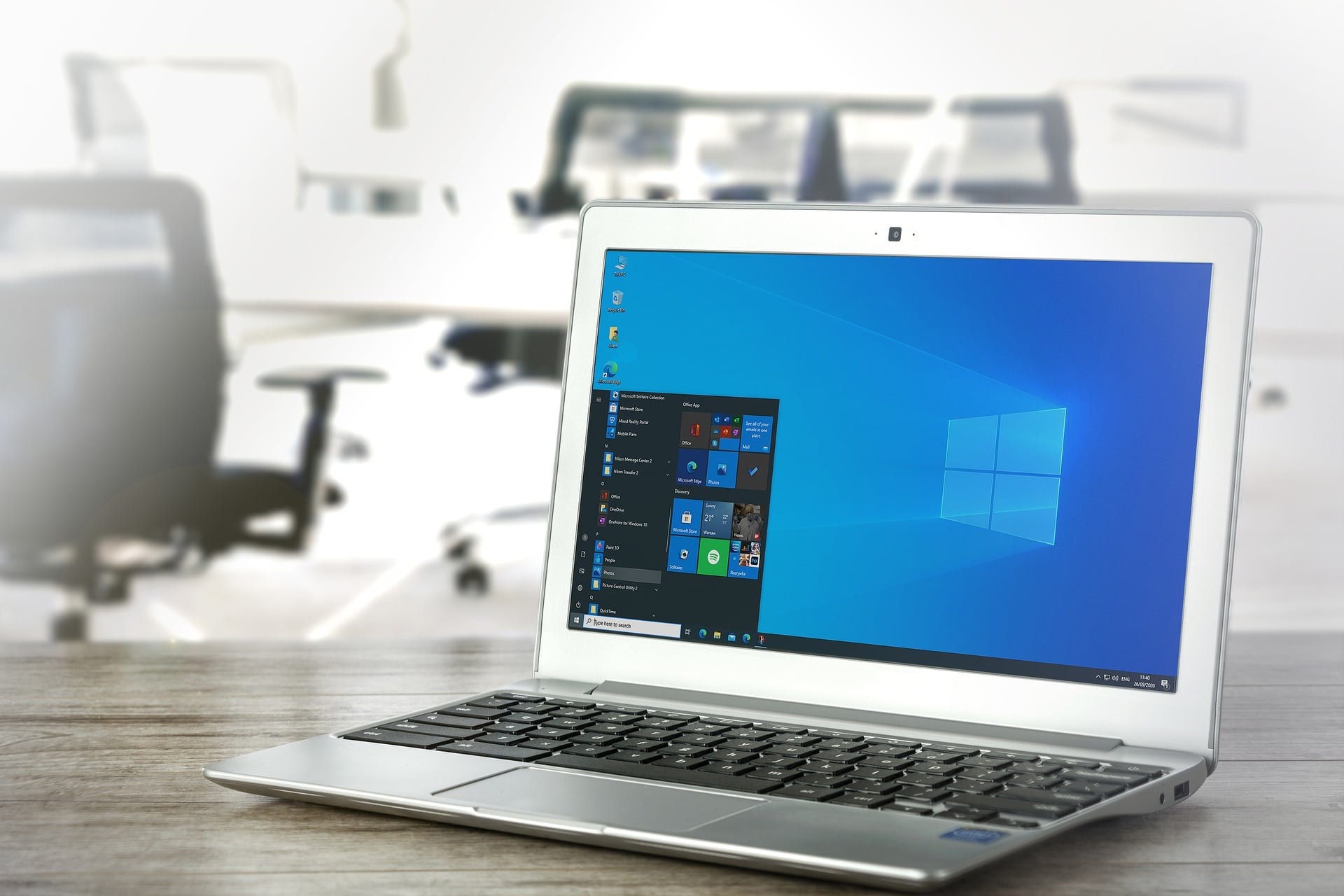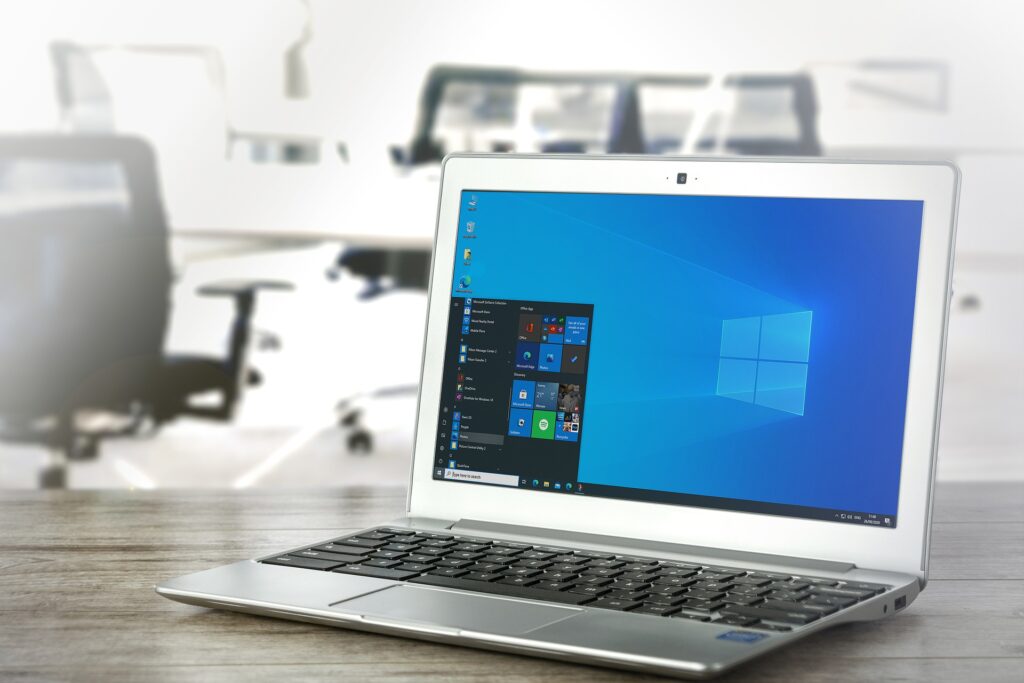 What has prompted the Microsoft 365 price?
The price increase for Microsoft 365 has been static for the last 10 years, so the potential of a price increase has been inevitable for some time now.
Since 2010, Microsoft 365 has been regularly updated, with over 1400 new tools and features compared to the Office 365 fundamentals which were available when it first launched. The Microsoft 365 subscription has also expanded in scope, with 25 new programs added since 2017 – including Microsoft Teams, accessible through the monthly and annual subscription.
With all this in mind, it's surprising that Microsoft has been able to keep their costs so low for this amount of time. Even at a higher price – the 365 subscription offers incredible value of money.
What are the price increases for Microsoft 365?
Below are the percentages of the increase in subscription price.
Microsoft 365 Business Basic > 20%
Microsoft 365 Business Premium > 10%
Can I save money or avoid the price increase on Microsoft 365?
Businesses will see the biggest price increase to those customers wishing to retain flexibility and who opt to pay a rolling monthly subscription, due to the annual price being a more cost-effective approach with better savings. However, on the annual subscription, you are not free to decrease the licence during the commitment period. Therefore, if you have had the service for many years and are not planning on going anywhere any time soon then the annual subscription would be the obvious choice, but if you are new to the service and are unsure yet of the benefits to your business then a monthly subscription would be more of the obvious way forward so you are not constricted to any ties.
Here are a few other other pointers you could consider to trim the cost of Microsoft 365:
Purchase stand alone Microsoft Office programme:
Standalone versions are an option but aren't sufficient for businesses that wish to innovate and start the digital transformation journey.
Using the online version of Microsoft 365
Choosing to utilise the free version certainly cuts costs but doesn't work for companies looking to scale
Move to another Cloud-based Office tool
You can always use a different service for your business elsewhere, but there are few tools out there that are as adept as Microsoft Office when it comes to remote work and communications.
So, while there are options, it does not necessarily mean they are the right choices for your business. However, it's important that we included them if your aim is to lower costs and the service doesn't serve you the way you would like
Q&A on the price increase on Microsoft 365
When is the Microsoft 365 price increase happening?
The price increase for Microsoft 365 will go into effect on March 1st, 2022
Are all plans on Microsoft 365 subject to the recent price increase?
As mentioned previously, not all users will experience the price increase of Microsoft 365 on March 1st.
Also, it is not all commercial plans that are increasing. Microsoft 365 Business standard users are not having their prices impacted.
To find out more on our Microsoft 365 service, the benefits to your business, how much you can save on your service and IT Infrastructure, please do not hesitate to contact our expert team today.