Recently, the GB Snowsport team competed in the Winter Olympics and our team at Xenace were not only cheering them on, but also had the pleasure of working alongside them for their IT requirements!
About GB Snowsport
GB Snowsport is the National Governing Body for snowsports in the UK, managing 12 Olympic and Paralympic snowsport disciplines to reach World Cup podiums and win Olympic and Paralympic medals.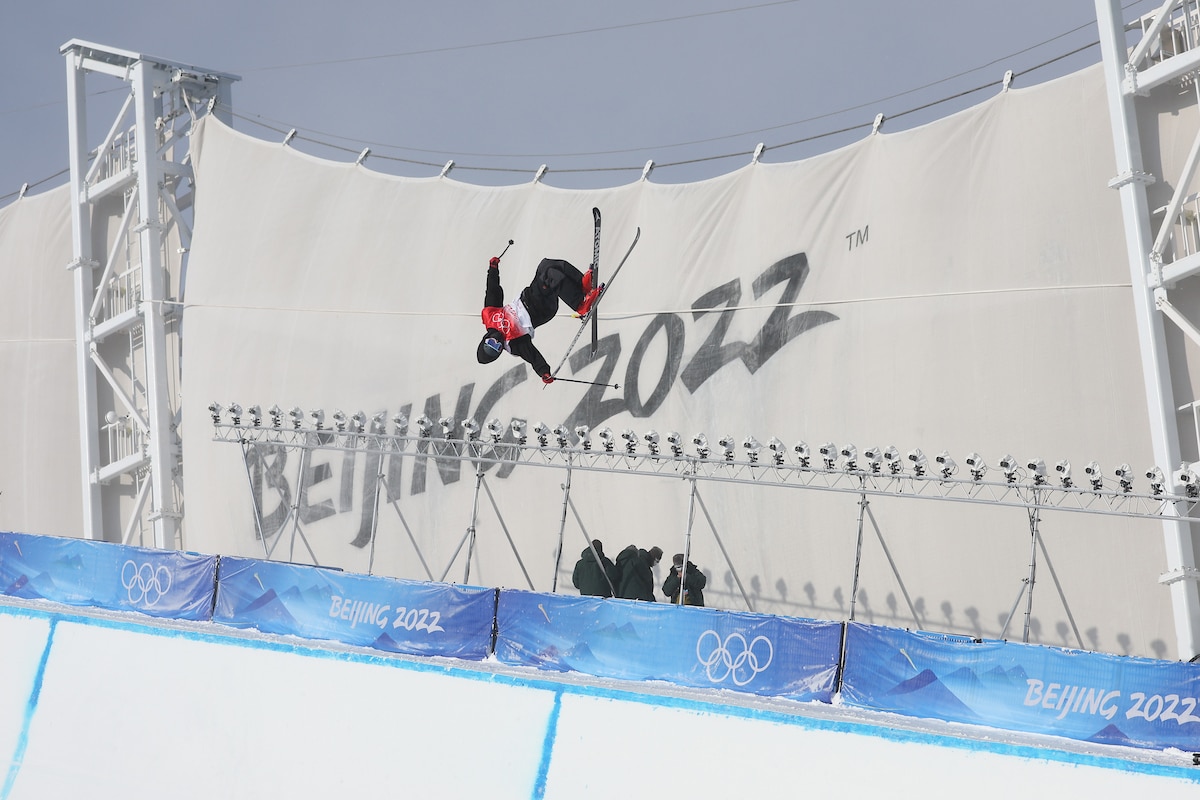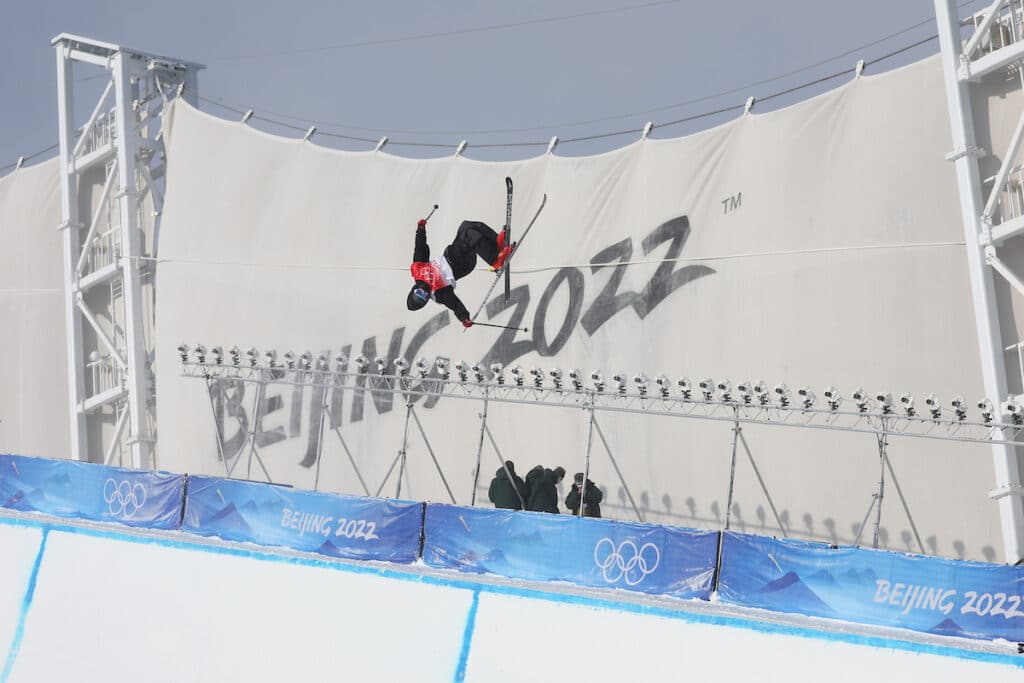 Why GB Snowsport needed support from Xenace…
Before the Winter Olympics began there were a number of statements released outlining the concerns surrounding cyber security during the games. It was encouraged that the GB Winter Olympics team leave their personal devices at home and instead use a disposable phone whilst competing.
Prior to the games, concerns were raised around the safety of apps whether competing or spectating. Apps that were required to be downloaded included features such as monitoring attendees' health due to the Covid pandemic, messaging and file transfer. These apps were not properly safeguarded and potentially exposed the risk of being hacked. This could lead to a breach of the attendees' personal information, alongside the potential to disrupt the games.
How Xenace helped GB Snowsport with IT Support and Solutions
GB Snowsport were looking for a way to provide everyone with safe and secure devices without the athletes having to worry about potential cyber security threats. This was to ensure the team had their full focus on the games.
The solution? GB Snowsport were able to offer all athletes and staff temporary mobile phones during their time at the Winter Olympics, with thanks to Xenace.
After looking for a number of suppliers, Xenace were one of the only companies who were able to provide a solution at a competitive price for GB Snowsport's requirements, with a turnaround fast enough to make it work for them.
Challenges our Team Faced
When it comes to international events such as the Olympic games, timely and reliable communication is essential for athletes and their support staff. Before the games, it became apparent that it would be possible for someone to launch a cyber-attack on a delegate's telephone using the person's 'mobile network identity'.
For GB Snowsport, one of their main priorities was to ensure their athletes felt safe and secure whilst competing in the games; to do this they needed to ensure they had fully secure mobile devices which could easily be disposed of when they no longer needed them.
The Result
Xenace were able to provide 60 phones to GB Snowsport, including 45 Motorola G50 phones and 15 Motorola G100 phones. The phones have a high-quality quad-camera array, providing the team with crystal clear imagery whether the team were capturing motion or static shots. The devices were affordable enough for GB Snowsport to dispose of at the end of the games. While the phones were disposable for the players; due to the sensitive data stored, they will safely be repurposed at Xenace by our expert team, eliminating any sensitive data and completely restoring them to factory settings.
Disposable phones are not just a solution for athletes to use during the Olympic games. They can be incredibly useful for you and your company in large groups, especially if you run a business where communication is important and there are potential risks of security or data breaches. Other benefits include privacy, peace of mind from unwanted attention and affordability.
Xenace are proud to be one of the Olympic sponsors.

Want to learn more about our device management services? Discover more today.