The dark web is a collection of websites that are not indexed by search engines and cannot be found unless you know the specific web address; it contains a huge amount of sites and is largely ungoverned by authority.
Dark Web: A part of the World Wide Web that is only reachable via special software and applications. The dark web allows users to operate whilst remaining untraceable

Excellence IT, Jargon Busters
Protect your company from falling victim to cybercrime on the dark web today with our in depth researching tools which will scan the web to trace any mention of your business. Discover more on this service today.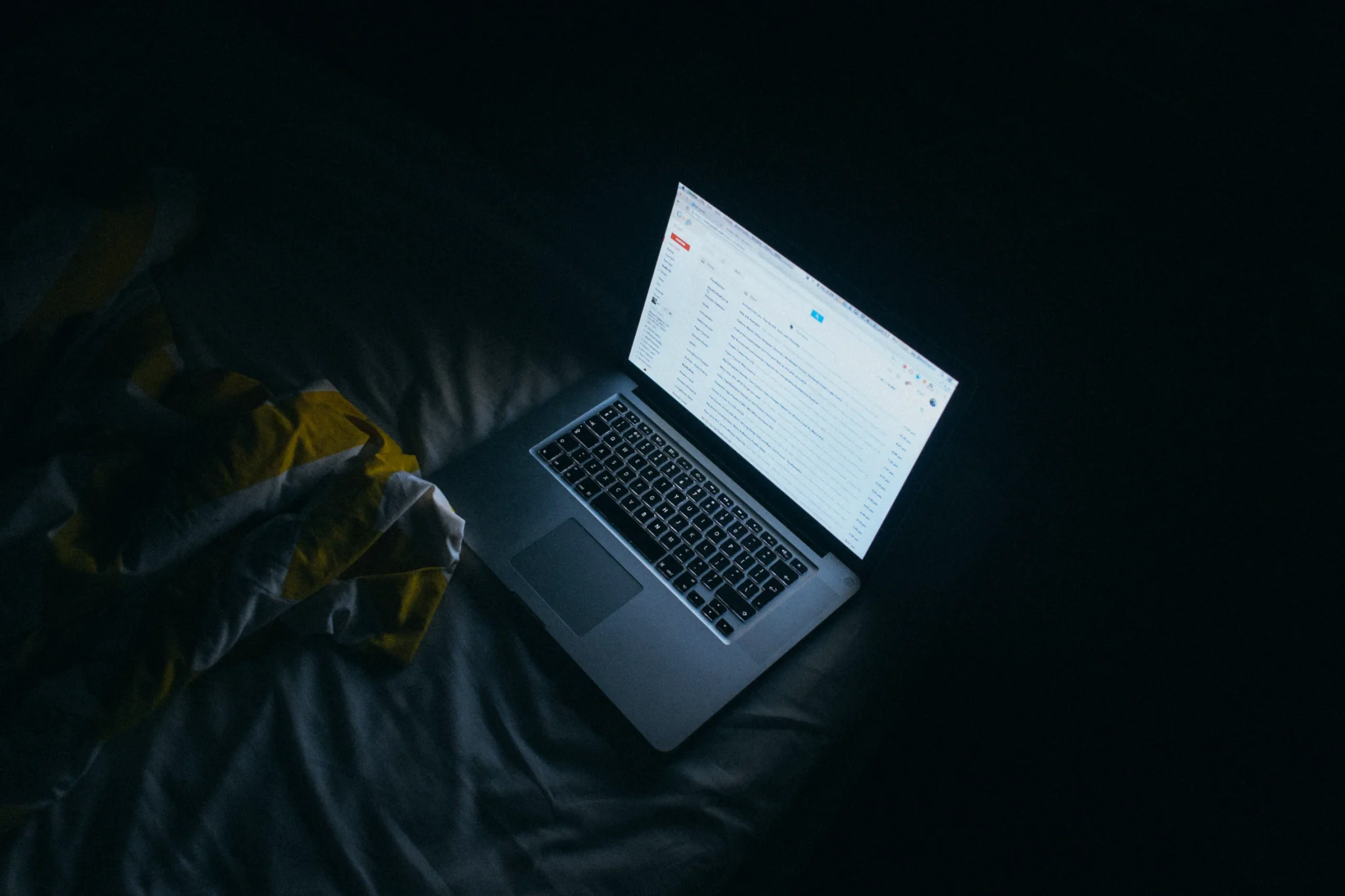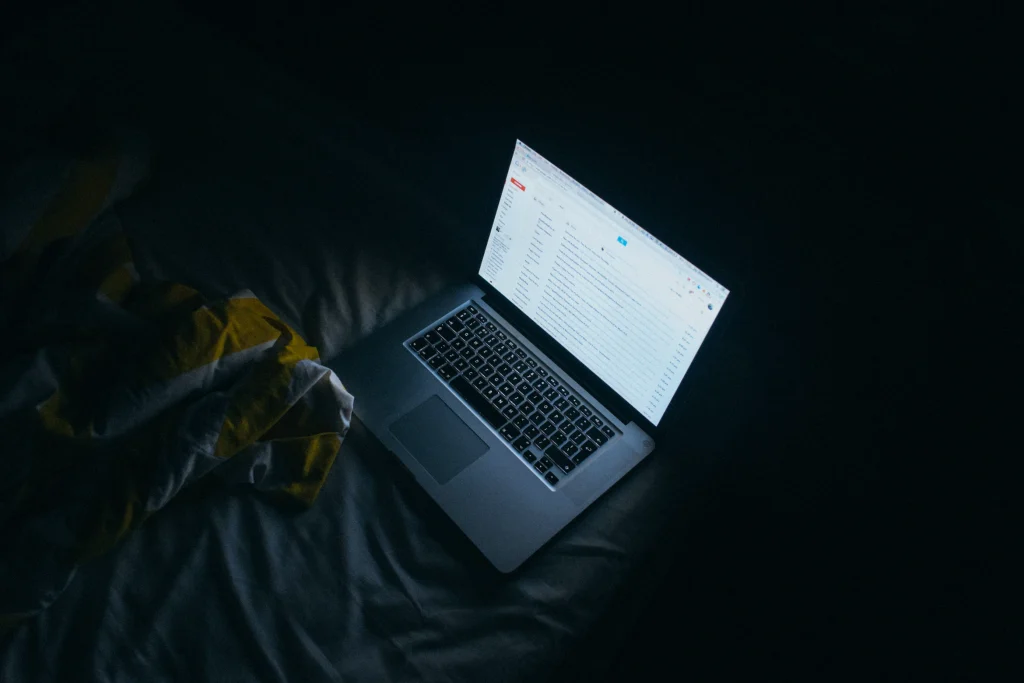 What Is Deep and Dark Web Monitoring?
The dark web (also reffered to as the deep web) is often used for money laundering, credit card fraud, human trafficking, and other illegal activities. Because most transactions are untraceable, it can be difficult to recover stolen money or information that has been passed through the Dark Web.
If these sites can be only accessed by using a specialised browser, how can the dark web be monitored?
Dark web monitoring can be a difficult task without the right tools, as much of the activity on the dark web is hidden from view. In order to stay protected from a very costly, reputationally-damaging breach it is essential to put preventative measures in place prior to an attack, and that you have constant monitoring of your organisation's assets and critical keywords.
Our researchers identify and warn of potential breaches early, giving organisations the time to take corrective action. We work with clients in order to protect their data from being taken over by criminals who would misuse it for fraudulent purposes or sell on the deep web.
What does it mean for me or my business?
The dark web is often used for illegal activities because its contents are not indexed by search engines. This means that someone looking for a website will have no way of telling what it contains just from looking at its URL. Understanding what goes on in the dark web is critical for protecting your organisation's data and networks.
It is important, especially for your company and employee data, that you use a form of dark web scanning software or open source dark web monitoring.
Xenace offer a dark web monitoring solution, we actively trawl the dark web for any indications that your business information is being illegally published or discussed, and take the necessary actions to protect your company against this security breach. Speak to our team today to discuss further.