Coronavirus has changed the way we work forever. Working from home has become a real possibility for more and more people. It's becoming possible to work from anywhere, with many companies offering remote or hybrid positions. You may be able to save on fuel and parking costs while also enjoying the ability to work in your own environment. However, even though it can seem like a perfect solution at first glance, there are some things you should know before you decide to make the switch. In this article, we will explore how working from home can be both productive and beneficial, as well as some of the challenges that come with it.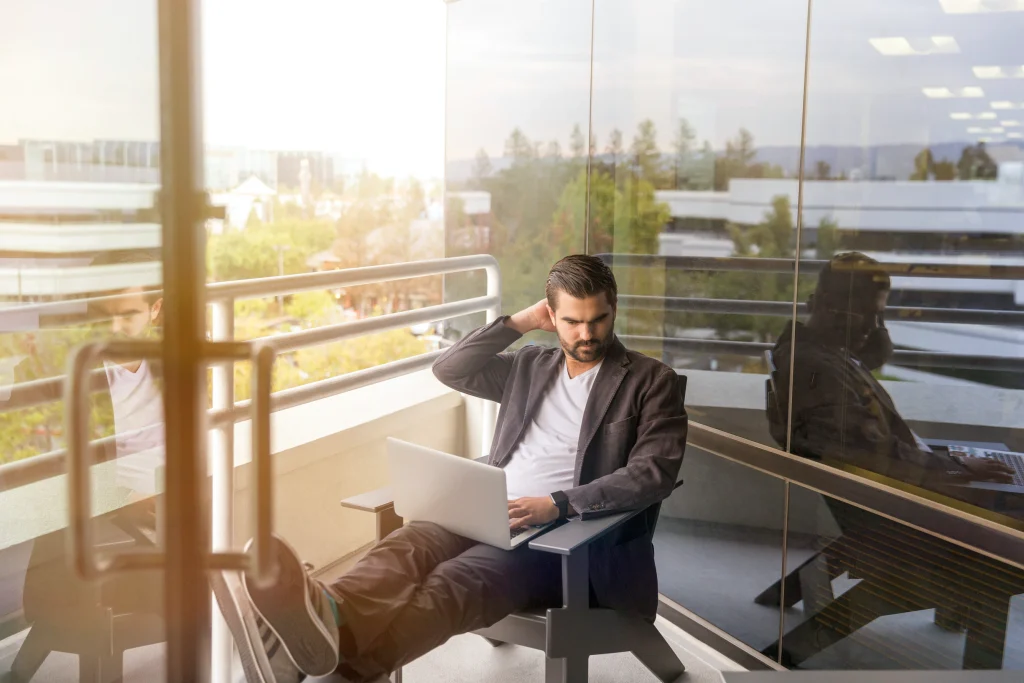 How to work from home and still be productive
A common complaint among those who have worked from home is that they are less productive than if they were working in an office setting. This could be due to the fact that there are no other employees around you, so it's easy to talk yourself into taking a break or watching some TV instead of getting back to work. However, this problem can be solved by having a dedicated office space in your home. If you make it clear that this is an area only for working, you will be able to conduct yourself professionally while still enjoying the benefits of working from home.
Another challenge associated with working from home is dealing with distractions. It's easy to get distracted when you aren't surrounded by coworkers, when there are no set hours, and when you have to find things to keep your children busy. To combat this, it's best to work during the hours when you're most productive, rather than just working whenever it is convenient.
The benefits of working from home
There are many benefits to working from home, including:
– Increased productivity
– Reduced stress levels
– No need to spend money on fuel or parking
– Greater flexibility with hours
– Increased job satisfaction
These are just a few of the many benefits that come with working from home. When you're able to work in an environment that is comfortable and distraction-free, you are likely to be more productive than if you were working in a traditional office setting. Xenace offers a number of services and solutions which provide a more comfortable work from home environment for you and your employees. Contact us today to find out more.