Businesses of all sizes can save money by upgrading their IT services. By implementing new technologies, upgrading outdated systems and making other improvements, businesses can reduce spending while improving efficiency. In some cases, upgrading your IT can even lead to increased profits.
Save your business time and money with some simple IT upgrades
The first step to upgrading your company IT is to understand the costs and benefits. While upgrading your firm's technology may cost more upfront, it will save you money in the long run.
1. Implement new technologies
By upgrading outdated systems, businesses can reduce spending while improving productivity. In some cases, upgrading your IT can even lead to increased profits. For example, instead of relying on e-mail and switching to secure file-sharing software, such as SecureShare, your company can improve efficiency and productivity as users can upload files quickly and easily without the concern of losing or misplacing the file.
Upgrading your IT can also help you save money on energy costs. By implementing energy-efficient technologies, businesses can reduce the amount of power they use and save money in the process. Additionally, upgrading your IT can help you reduce pollution and improve your environmental footprint.
2. Take your data to the cloud
Many businesses choose to store their data in the cloud in order to improve efficiency and security. By keeping your data in the cloud, you can access it from any device with an internet connection. This allows employees to work from anywhere, which can improve productivity and efficiency. Additionally, cloud storage is often more secure than storing data on your own servers. With the right security measures in place, you can rest assured that your data is safe and sound.
Switching to cloud desktops and cloud backups can reduce the need for hardware storage solutions for your business, which can reduce costs. Furthermore, cloud solutions make it easier to retrieve stored data, which will raise productivity and efficiency levels.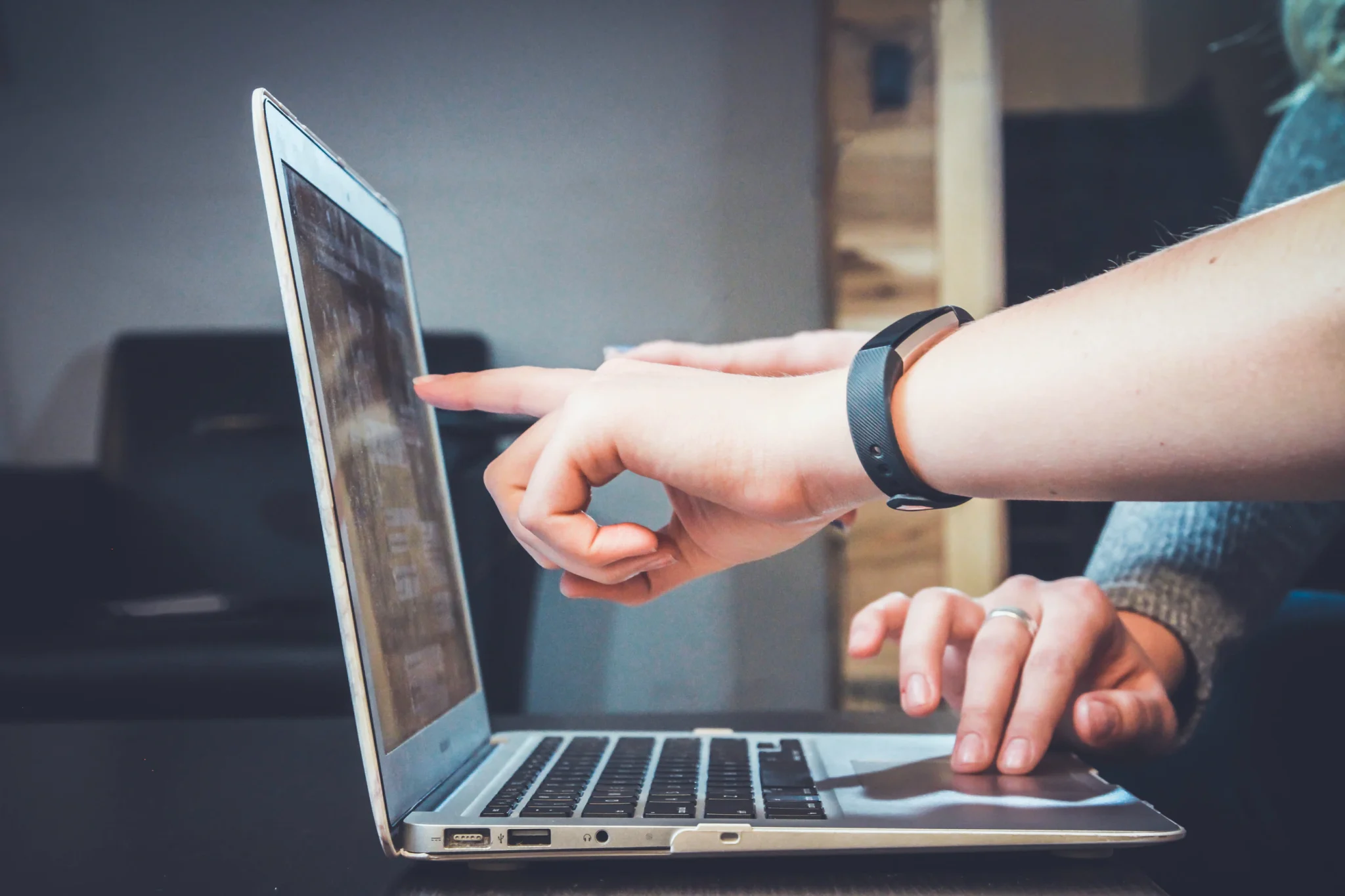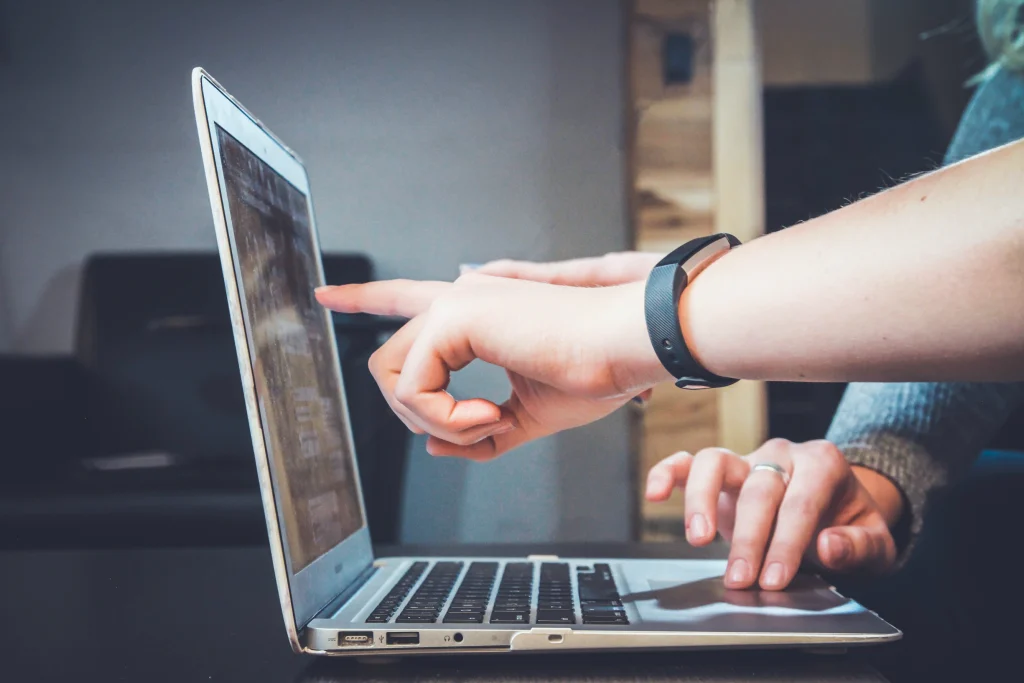 3. Outsource your company's IT services
Outsourcing your IT can be cheaper and more efficient for companies of all sizes. By outsourcing your IT, you can save money on equipment, software and staffing costs. You also get access to professional experts who can help you with your IT needs.
Outsourcing your IT support can also improve efficiency, by working with an industry expert, you can get help with tasks such as network security, data backup and disaster recovery. This will help you improve your workflow and avoid costly problems.
4. Embrace open-source
Open source technology is a great way for businesses to save money on IT costs. With open-source software, businesses can get the same level of functionality as proprietary software, but without the high price tag. Additionally, open-source software is often more customisable and easier to update, which means businesses can get exactly what they need without paying for features they don't need.
Our OSINT solutions offer comprehensive online surveillance, monitoring both your internal networks and the online community in general to ensure any unauthorised information is not being published, discussed, or used against you in any harmful way.
5. Take advantage of social media
Social media can help businesses save money in a number of ways. For example, by using social media platforms to advertise, businesses can reach a wider audience at a lower cost than traditional advertising methods. Additionally, social media can help businesses reduce their customer service expenses. By addressing customer concerns and complaints online, businesses can avoid the cost of hiring additional customer service staff.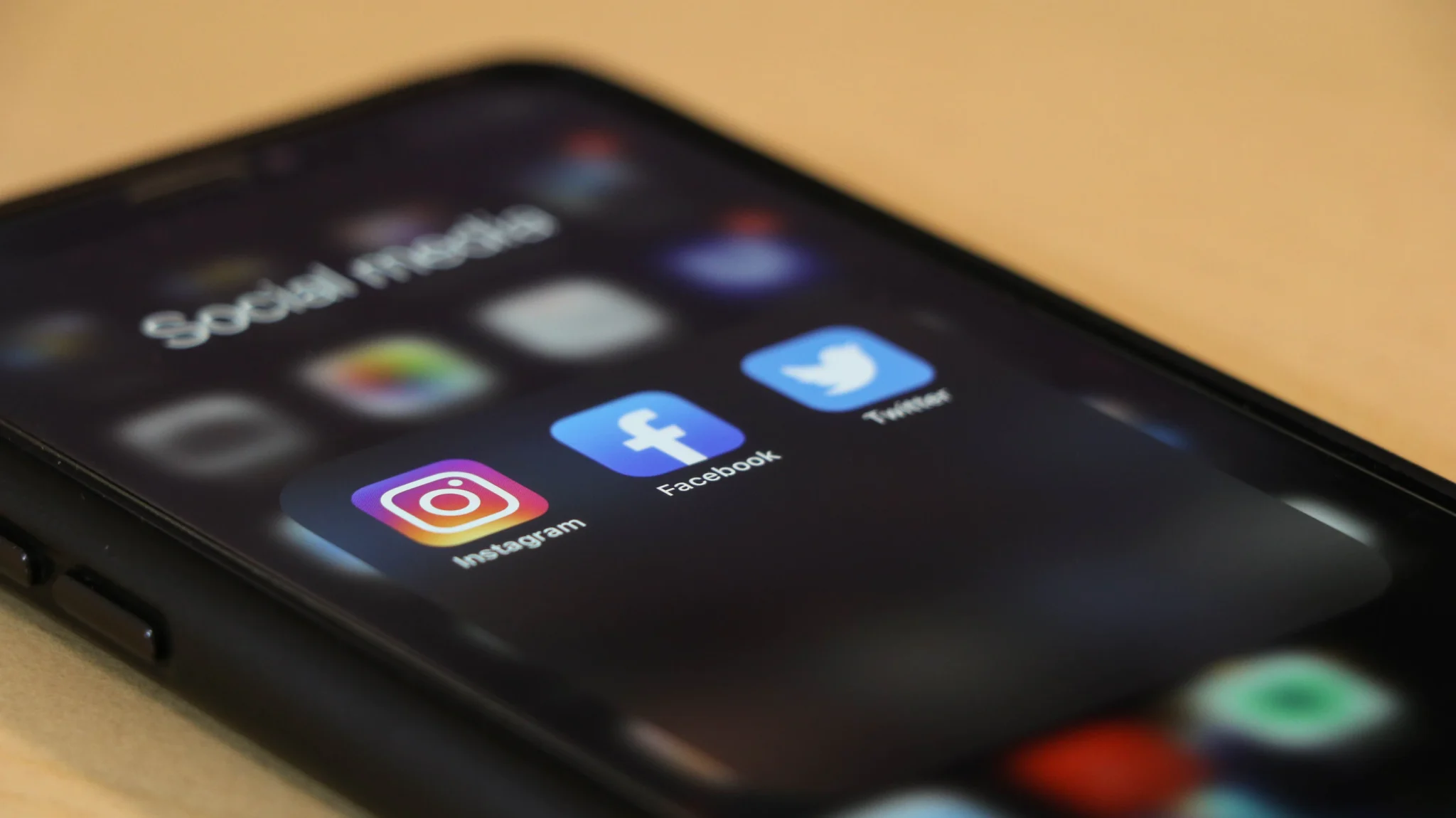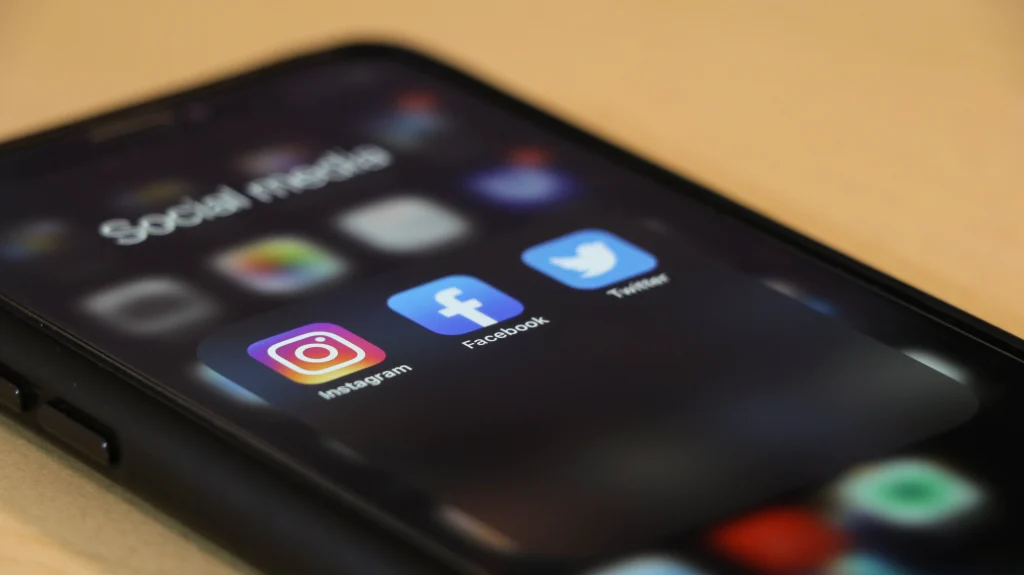 6. Increase efficiency with better software and hardware
Upgrading your software and hardware can increase your company's efficiency by allowing you to work faster and smarter. New software can help you automate tasks, while new hardware can improve your processing power and storage capacity.
For example, Xenace's Microsoft 365 package offers a comprehensive suite of mobile apps, offering users complete access to tools. This includes Excel, Word, PowerPoint, Outlook, OneDrive, Microsoft Teams, OneNote, Skype for Business, SharePoint, Exchange Online, as well as a whole host of other frontline applications that will guarantee to make your organisation more efficient, connected and flexible.
7. Make sure your employees are adequately trained
Making sure employees are adequately trained in IT can save your business money. By ensuring that your employees are knowledgeable about the latest technologies and how to use them, you can reduce the amount of money spent on training. Additionally, having a well-trained staff will help improve efficiency and reduce the chances of errors.
With the help of Xenace and the phishing training we offer, known as Phishwise – we can provide your employees with professional and interactive security awareness through e-learning.
Speak to Xenace today about upgrading your IT services to save your business time and money
Upgrading your IT can be a daunting task, but with the right planning and execution, it can be a smooth process. If you're considering upgrading your company's computer systems, be sure to take the time to research your options and find the right solution for your business.
Companies with outdated IT systems are at risk of falling behind their competitors. Upgrading your systems will help you keep up with the latest advancements and improve your efficiency.
For advice on how to reduce your IT costs, please contact us today.